We create the values of innovation.
About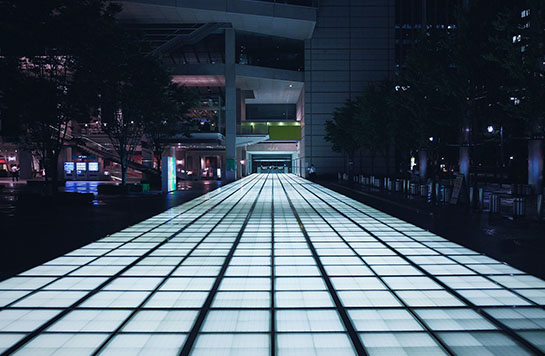 We use our experties in innovation development to deliver better products and services for insurance, logistic, car rental, office vehicles, suppliers including to ecosystem that integrate fully and seamlessly with a company's existing core business.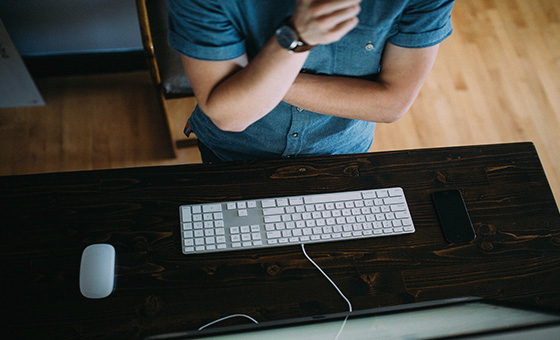 We create digital solutions
that smart businesses
and greatest experiences.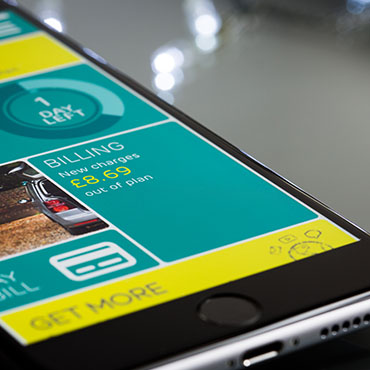 Services
Use Based Insurance
Custom marketing solutions.
Fraud Analysis.
B2B Value Added.
Design New Product & Develop direction for insurtech.
Get insurance on the next level.
Create new value with social and cross business.
We help to create great experiences.
Realtime Tracking & Monitor.
Improving driver behaviour.
Reduce Accident.
Vehicle Maintenance Costs.
GPS Tracking, Advanced driver-assistance systems (ADAS), Driver Score(KPI)
and Transportation Command Center with A.I. Agent.
Cost & Preformance Analyst.
Vehicle Service Schedule and Maintainance.
Customer Insight
Realtime Analytics.
Risk Analysis and Management.
Predictive Marketing.
Data Integration & Data Collect.
Trend, Cost & Risk Analyst with A.I and IoT.
Professional consumer Analysis.
AI. & IoT.
Cloud Services.
Mobile App.
Facebook & Line.

Marketing and Customer relationship management (CRM) on multiplatform.
Automatic Workflow for Your business and ecosystem.
Integration & Software Development Services.
Digital Tranformation.
Automatic Workflow.



Smart solutions with Techonology and Creative.
Digital Business Foundation.
Reinventing your business.
Philosophy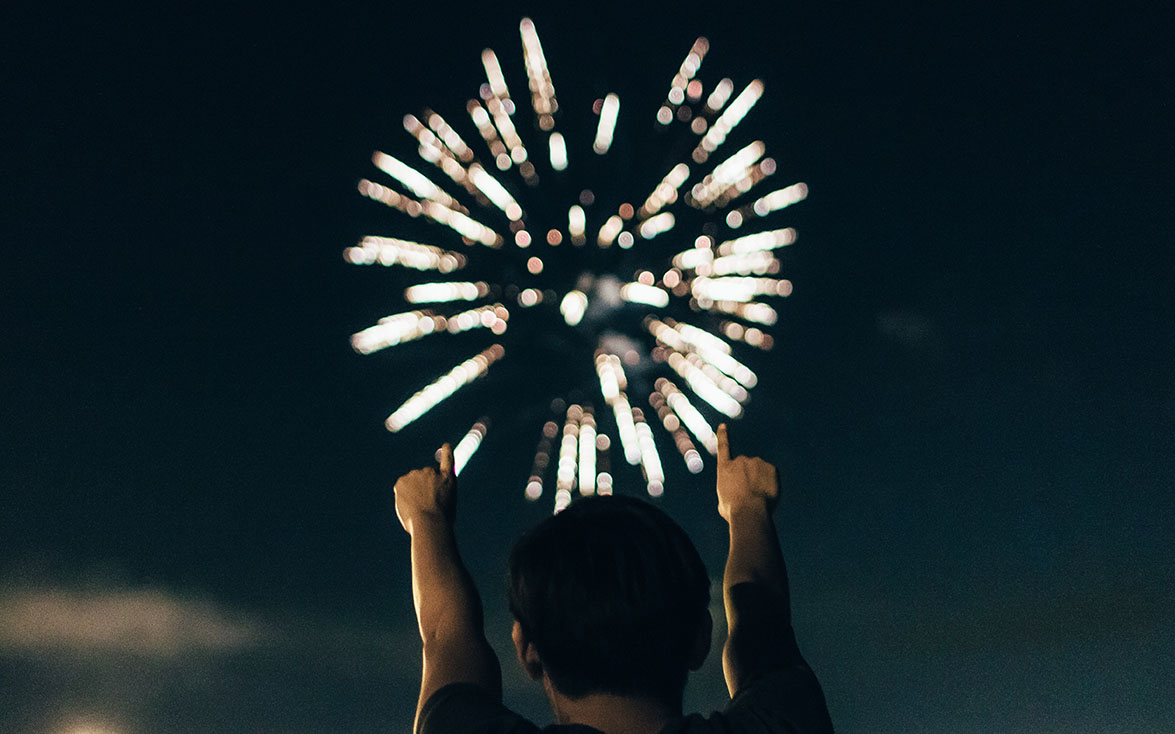 The Values
Features & Benefits,
shift mindsets and refocus on customers.
those are all parts of the delivery of
customer value and experience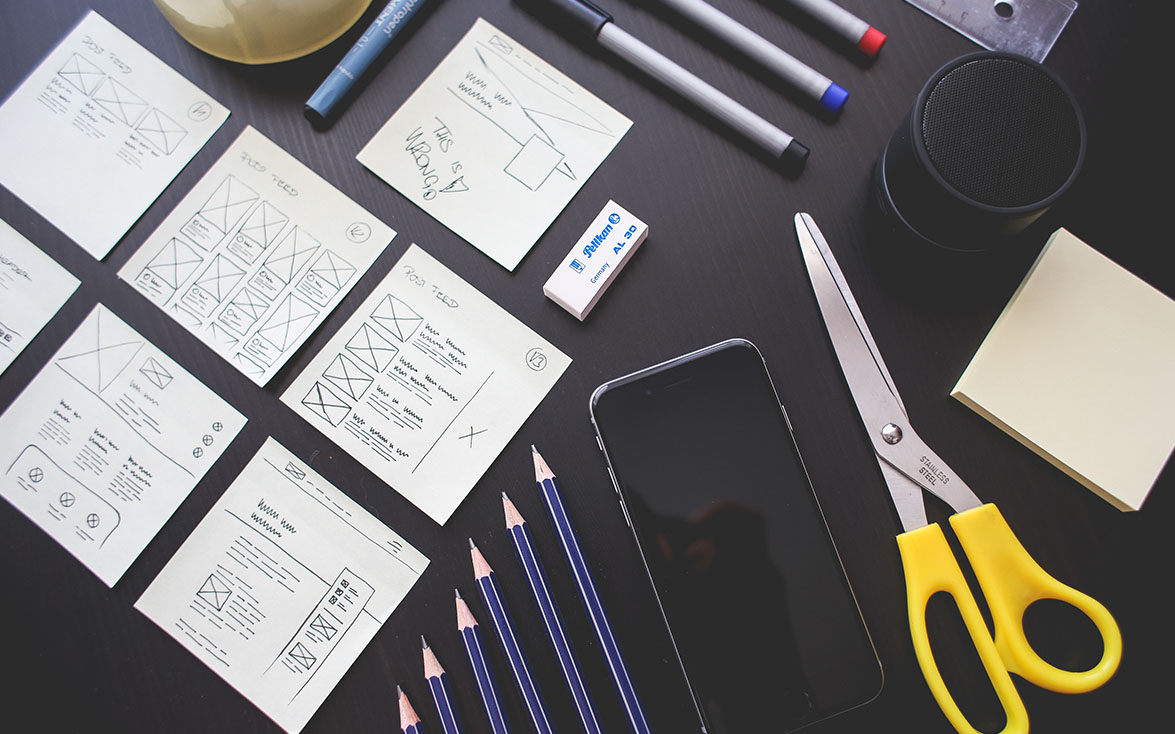 The Implementation
Future Support
Ecosystem Plugin
Customer Life Style
Sustainable Solution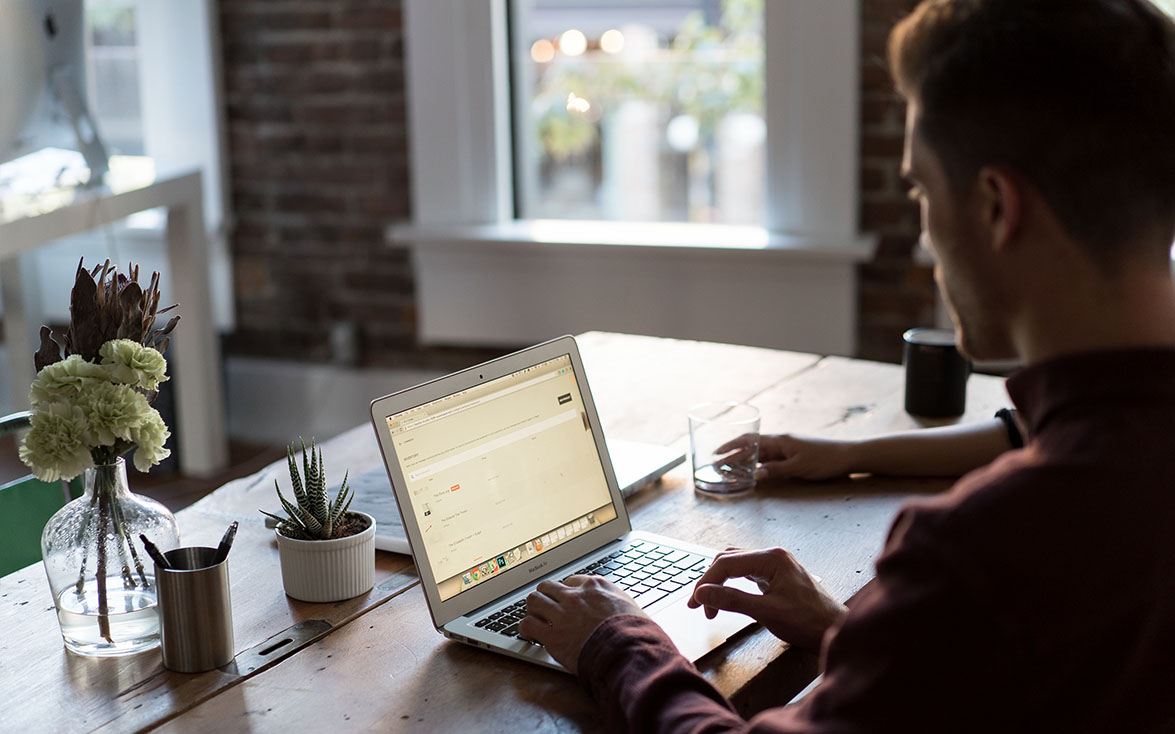 The Maintenance
Likelihood of failure is reduced, less support and reliability improved with A.I. agent, employees to be more creative.
Our Skills
Finance & Insurance
Research & Development
Logistic & Supply Chain
Retail & Customer
Telecom

IoT
enterprise architecture
Software Development
Contact
Phone

Address

160/669 ITF Silom Palace,
27th Floor Silom Road, Suriyawong
Bang Rak District
Bangkok,Thailand 10500